Tending the Flower Garden: Uprooting Obstacles so Your Meditation Practice Can Flourish
If you've ever tried meditating, you know it can be challenging and even frustrating. But it doesn't have to be! In this course, Elitza Ranova, PhD, and I dig into some of the obstacles almost everyone faces, like not having enough time to meditate, facing digital distractions, and feeling that we're meditating "wrong."
This course comes with instructional videos, written coaching exercises, and six guided meditations for download. It's not an introduction to meditation, but it's meant to support you during the bumpy path to establishing a meditation practice that will nourish and ground you.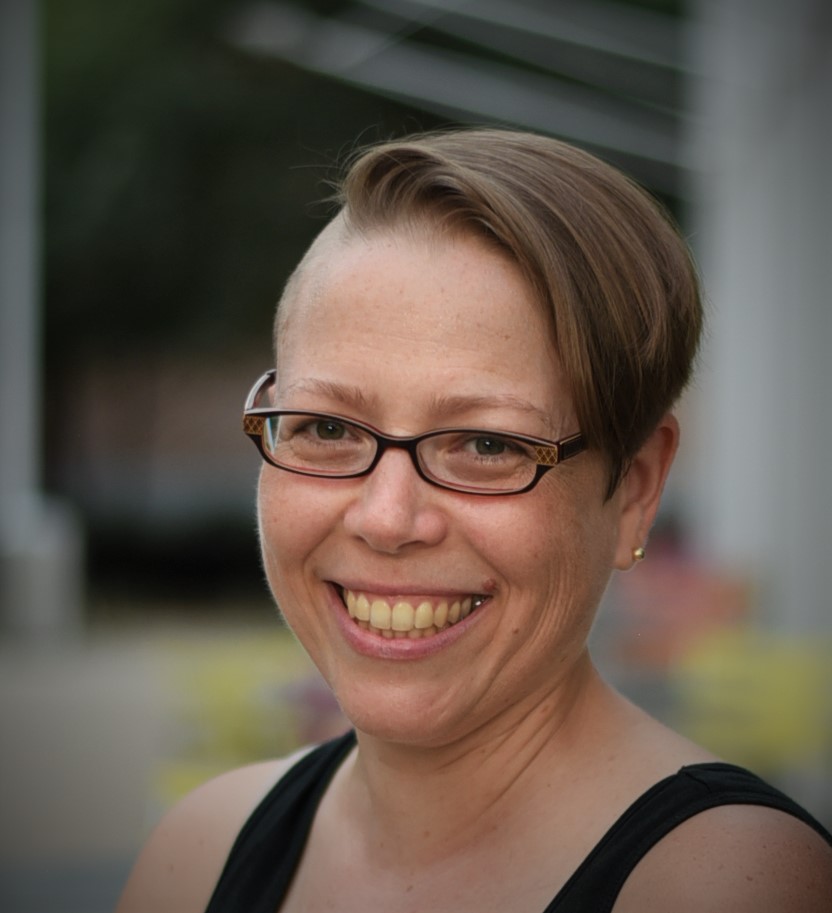 Claire Villarreal, PhD
I've been wondering about the nature of reality most of my life and practicing various forms of Buddhism since 1997. I've meditated my way around India, Nepal, and Thailand, with pilgrimages to Tibet. I completed a PhD on Tibetan Buddhism and contemplative ways of knowing in 2015 at Rice University, worked for Dawn Mountain Center for Tibetan Buddhism, and am now a digital nomad and meditation instructor. Things that blow my mind include science, great storytelling, and Spinning.
Meditation has changed my life, and I want to pay it forward with this and my other courses.
My coaching and mentoring are informed by a deep understanding of the advantages and challenges that adult learners face in mastering a new skill set and the concepts that inform it.
I have designed and delivered hundreds of hours of face-to-face experiential learning, front-of-the-room lecture, and online instruction, and I have trained hundreds of adults in a variety of skills, from coaching to conflict management to writing.