Anyone with an ongoing meditation practice can probably tell you their favorite "gear": their comfy cushion, quiet space, candles. This course offers beginners and those who want to deepen their practice digital "gear" to support your growth.
You'll get the classic text Mindfulness in Plain English, which is the book that introduced me to meditation. (It's available as a PDF for free; this download isn't bootlegged!) And I've included meditations for download that use different ways of focusing the mind: mindfulness of breathing, body scanning, and using the imagination. You'll also see a track that guides you through the practice of tong-len, a very powerful compassion practice from Tibetan Buddhism.
In other words, I want to give you the resources I wish I'd had to start meditating -- and some of the tracks, podcasts, and more that I use in my practice today. Whether you're a long-time practitioner or just starting out, I hope that this course will help you deepen your practice.
--Claire
Here's the welcome video with more information on what's in this mini-course.
What are students saying?
"I wanted to take the moment to thank you, for your guidance, awesome insight and for the opportunity to be part of it! It was a great experience and can't wait to do it again. ... You inspire me to be a better person and to seek more knowledge."
What if I can't meditate?
Don't worry, no one's mind naturally settles down every time they sit to practice. But almost everyone will find some form of contemplative practice that suits them. This course contains different types of meditations so you have the best chance of finding something that works for you. It's also got video instructions on setting realistic expectations for your sessions so you get less frustrated. And Mindfulness in Plain English offers a very thorough grounding in what mindfulness is and isn't -- so if you go through course and read the book and still "can't meditate," at least you know a different contemplative practice is your best bet. ;)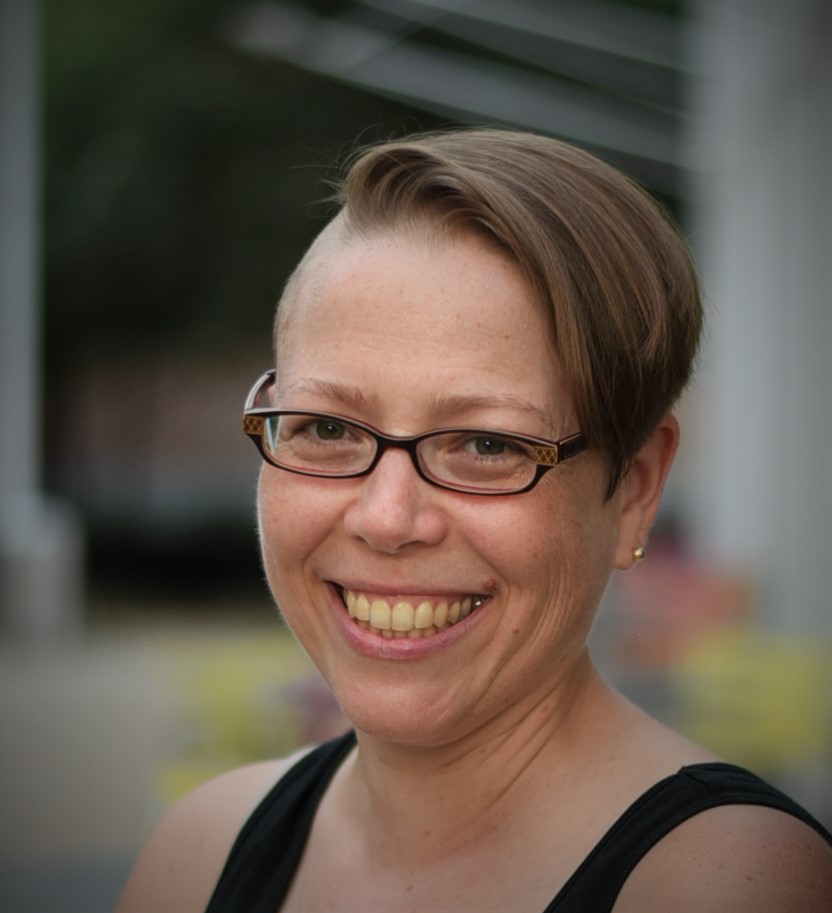 I've been wondering about the nature of reality most of my life and practicing various forms of Buddhism since 1997.  I've meditated my way around India, Nepal, and Thailand, with pilgrimages to Tibet. I completed a PhD on Tibetan Buddhism and contemplative ways of knowing in 2015 at Rice University, worked for Dawn Mountain Center for Tibetan Buddhism, and am now a digital nomad and meditation instructor.  Things that blow my mind include science, great storytelling, and Spinning.
Meditation has changed my life, and I want to pay it forward with this and my other courses.